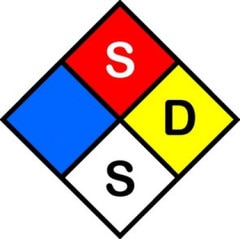 Safety Data Sheets
POCD Scientific provides Safety Data Sheets (SDS) for emergency personnel and/or employees on the correct procedures for the storage and handling of hazardous substances.
POCD Scientific is committed to supplying safe products to our customers and understanding all of the issues involving safety associated with our products.
Our policy governs our continuing work to ensure the safety of our products and our active promotion of responsibility and concern for ongoing customer safety across all aspects of our business.
If you can't find the SDS that you require simply contact POCD Scientific to request the document.