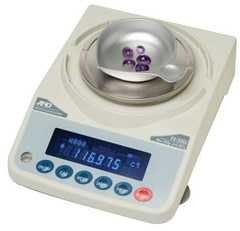 Precision weighing and measuring equipment for the laboratory including compact, analytical, micro and ultra-micro balances.
No obligation demonstration units available, from a friendly and knowledgeable team.
Proven Reliability.
Up to 5 years Warranty on A&D Balances.
Proven Reputation for Reliability and Precision.
Stock, Spare Parts and Service based in Australia.
Local Support from A&D and our Partner Network.
Extended Warranty and Maintenance Plans Available.
Invest in Peace of Mind – invest in A&D weighing products, laboratory balances and scales.